What Our Clients Love About The Cleaning Company
We know commercial maintenance better than any other company in Denver, but you don't have to merely trust us at our word. Here's what our clients think.
"Outstanding job and crew. The crew has been very responsive and really dedicated to what they do. Our Church needed a DEEP CLEAN after being shut down from COVID. They came and made everything look good as new. Highly recommend to anyone looking to hire a cleaning company."
"The Cleaning Company has provided professional deep cleaning services for us in a 60,000 square foot warehouse for several months. The crew is always on time and professional. They follow established procedures consistently and quickly. I highly recommend them to anyone concerned about illness transmission on their property."
"What can I say besides this company is the absolute BEST! I hired them for a total of three properties I manage this year alone and a few last year. I trust them with all my property needs and my Boards love them."
"TCC has always provided exceptional customer service, Mahura Martinez is always available and follows up on any concerns quickly and efficiently. It has been a pleasure to work with them for the last three years they have provided services at our 18 schools."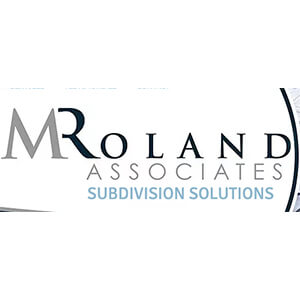 Schedule a Site Visit and Maintenance Consultation
Ready to partner with the last commercial maintenance company you'll ever need in Denver? Give us a call or send a message to schedule a complimentary site visit and maintenance consultation.